Travel in the UK forms a large part of your study abroad experience. Whilst studying at Westfield House, all undergraduate students take the 1-credit (2.5 ECTS) module, British Life and Culture. This is a travel based course which includes excursions to local places of interest and trips to places further afield in the UK. Previous trips have included visiting Stonehenge, Liverpool, Manchester, the Peak District, London, Cromer and Ely. Students should note that whilst some travel is included in the activities fee, some trips will incur additional fees (all travel is included for students from Valparaiso University).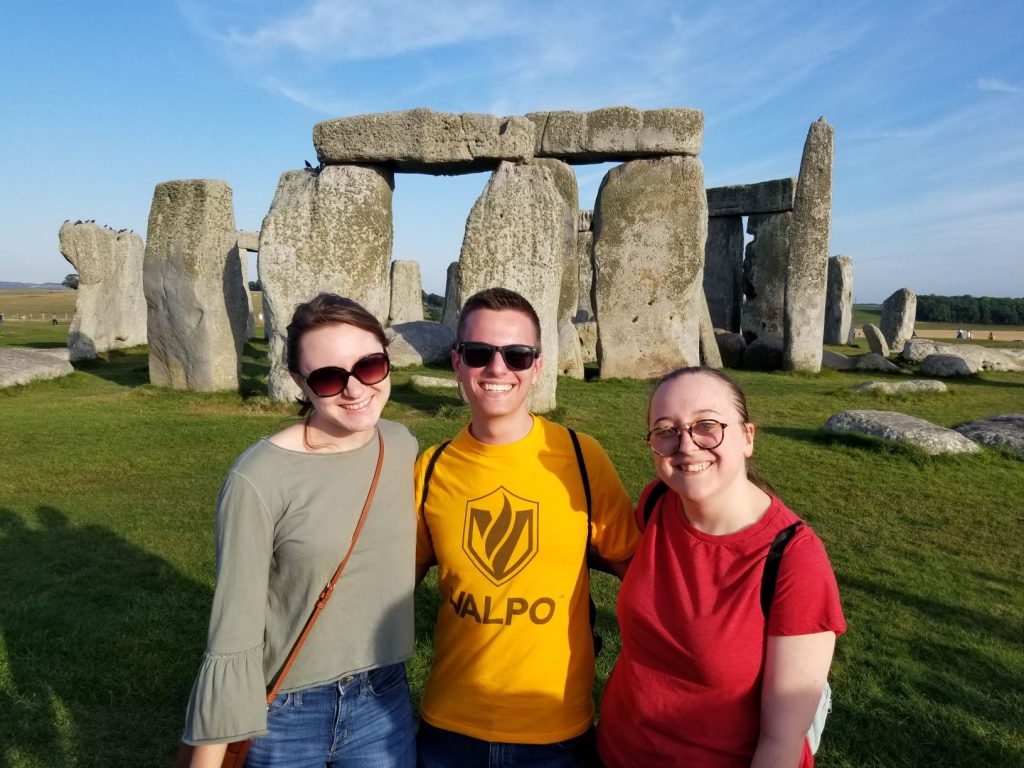 The opportunity to travel throughout the UK was certainly a big draw of studying abroad in Cambridge. I appreciated the organised travel and learnt a lot about the UK. The UK is a safe and friendly place in which to travel.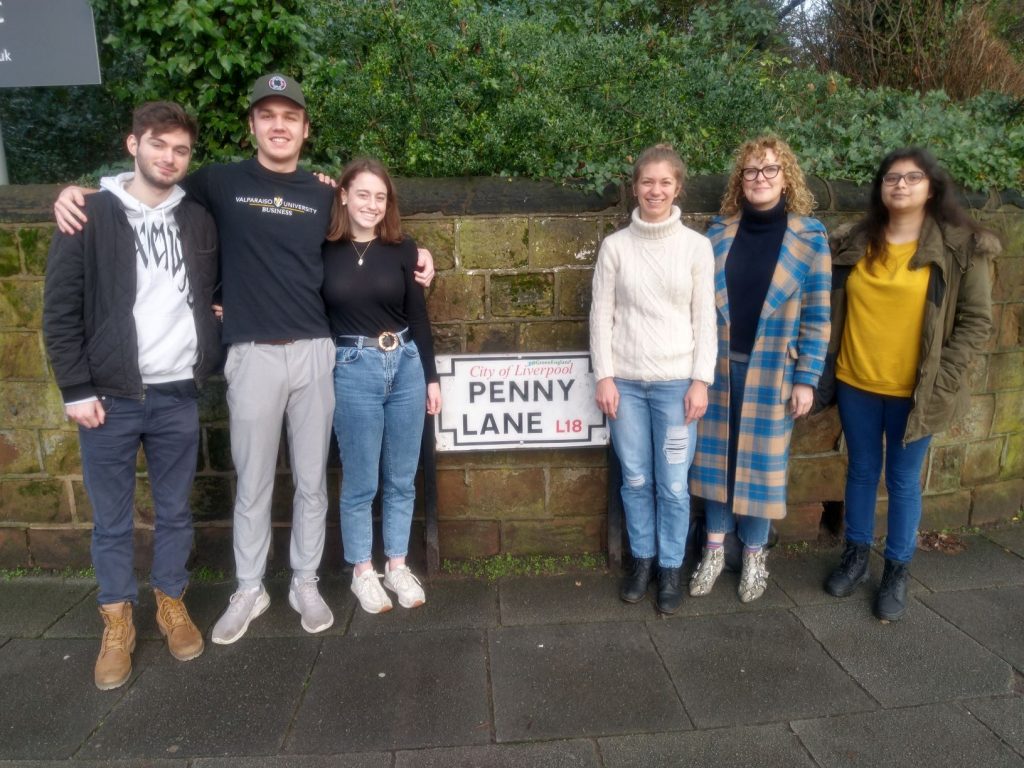 The trips organised by Westfield House all included a guided tour, so we were also able to learn about the history surrounding each place.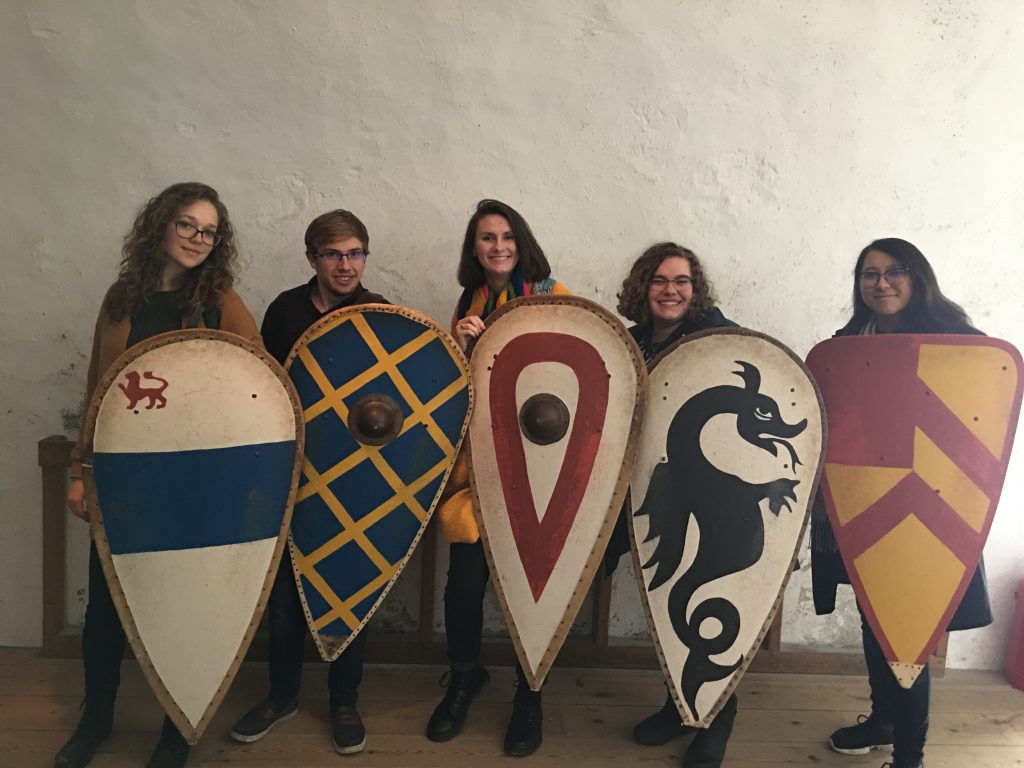 The learning experience outside the classroom is just as important as what you learn in lectures. We had great fun on all the organised trips and had many adventures under our own steam.