Whilst studying abroad at Westfield House, students typically select four or five modules to study for the semester. Each module is equivalent to 3 US credits, or 7.5 ECTS credits.
Whilst at Westfield House I took classes in Shakespeare, World Religions, German Literature and Science Fiction. There was a good range of courses and I benefited from the expertise of the instructors.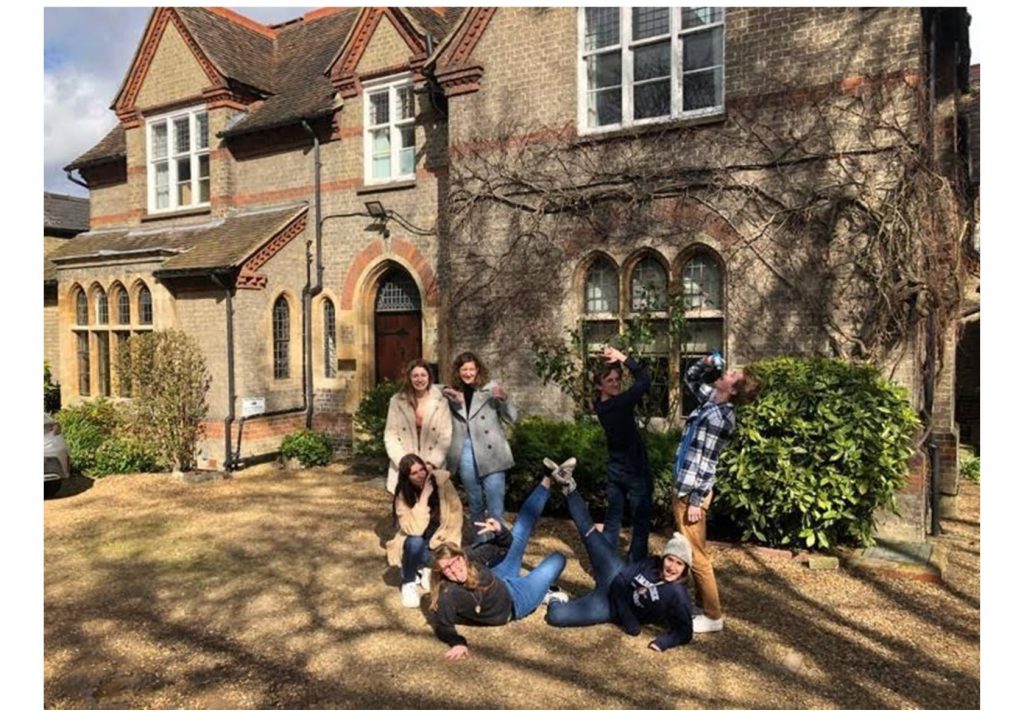 Students have the opportunity to take courses from our Liberal Arts and Sciences Programme which include modules in the areas of Classical Languages, English Literature, History, Human & Social Sciences, Mathematics & Natural Sciences, Music, Philosophy, Religious Studies, and Theology. These modules are taught in-house by a combination of lectures, seminars and small group supervisions.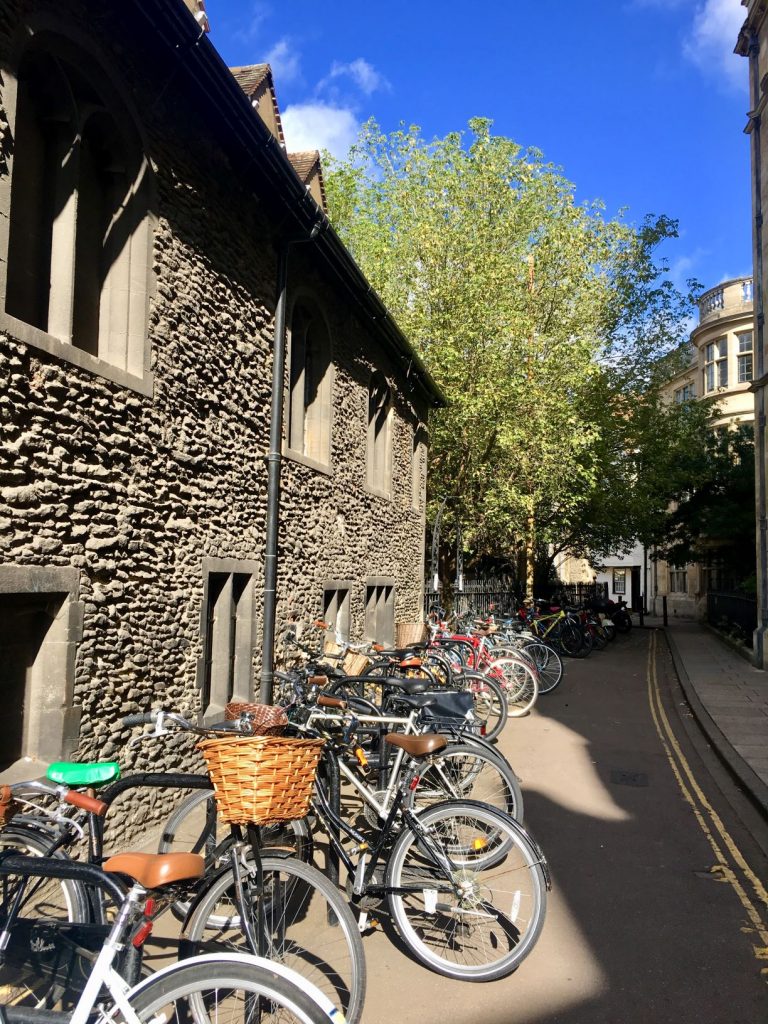 Students are encouraged to take Cambridge Experience modules, which involve attending lectures at the University of Cambridge and weekly supervisions with an expert in the subject. Students can choose modules in their majors, or in other fields of interest. Previous students have taken courses in History, Divinity, Modern and Medieval Languages, and Human, Social, and Political Sciences.
Students that took part in Cambridge Experience courses received a personalised approach to subjects, where they could explore topics of interest to them, while improving their writing and discussion skills in the process.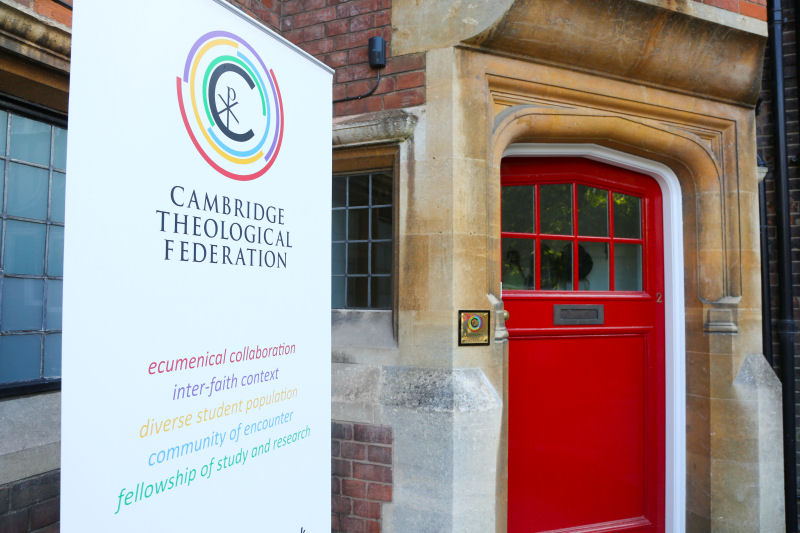 In addition to Westfield House classes, Theology majors may take classes at the Cambridge Theological Federation. Courses include Introduction to the Old Testament, Biblical Hebrew and New Testament Greek.