From its beginnings over 800 years ago, the University of Cambridge has provided a context for formation and training in Christian ministry. Today, working in partnership with Westfield House and other theological colleges and institutes of the Cambridge Theological Federation, the Faculty of Divinity provides the Bachelor of Theology for Ministry (BTh) degree and an Advanced Diploma in Theology for Ministry (DTM).
The Bachelor of Theology for Ministry provides a stimulating academic environment and an unparalleled educational experience through which students can reach their intellectual potential in preparing for Christian ministry and service. Students examine the theologies, scriptures, histories, philosophies, doctrines and practices of Christianity, principally within a candidate's own tradition but also by means of comparative approaches. Current developments in scholarship and research and critical reflection on pastoral experience are central to the aims of the course.
The Diploma in Theology for Ministry is a graduate-entry programme designed primarily for individuals preparing for, or already involved in, authorised Christian ministry or service. This award integrates the rigorous academic study of theology with a focus on pastoral ministry.
Teaching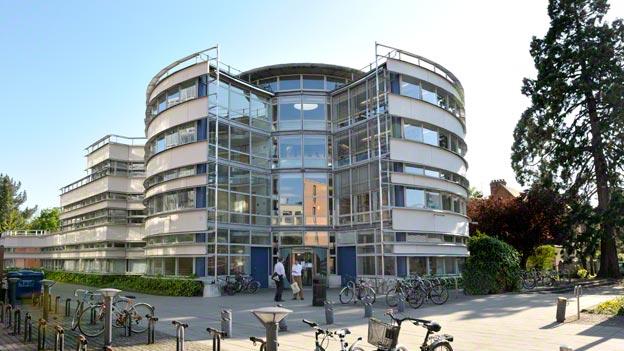 Teaching is delivered by lectures and classes in the University of Cambridge Faculty of Divinity and member institutions of the Cambridge Theological Federation. Supervisions provide individual or small group teaching through written work and feedback. Throughout the course, students are encouraged to undertake independent reading and study to consolidate what is being taught. Some lectures and classes are shared with those provided for the University of Cambridge Theology and Religious Studies Tripos but the teaching through supervisions is exclusively for DTM and BTh students.