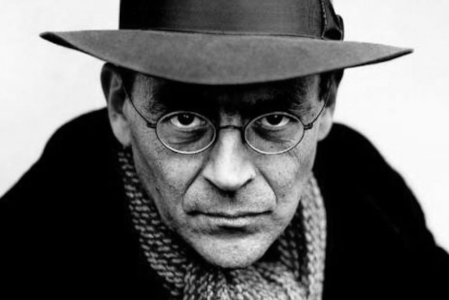 Westfield House Workshop: 6-7 May, 2022
The background and intellectual context to the workshop is the work of the late Bernard Stiegler who, in the largest part of his intellectual career, thematised the problems of technology, knowledge, education, and care, especially in his in book, Taking Care of Youth and the Generations (2010). Participants will reflect theologically and philosophically on the problems of technology and how they relate to education and the formation of attention.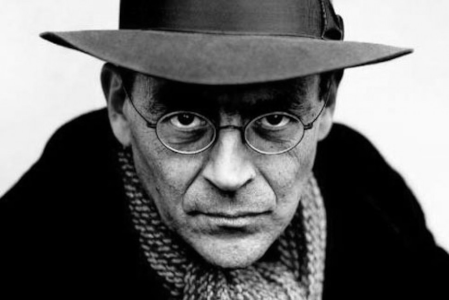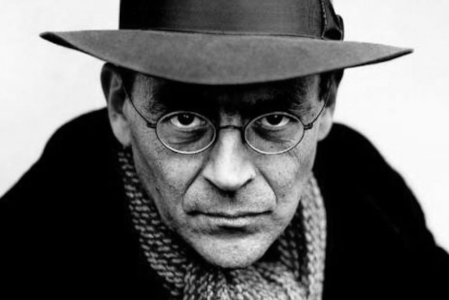 Having provided education and a focus for theological research for students, ordinands and academics from around the world since 1962, Westfield House is hosting this workshop to celebrate its 60th Anniversary.
Workshop participants, from the UK, Europe and the USA, will explore how theological (academic and pastoral) discourse can provide some conceptual tools and resources to help us reflect on how we can use modern technology. Patristic sources and metaphysics, classical liberal arts education and its humanist variations, the practice of spiritual disciplines, the long tradition of spiritual exercises, and Catholic social teaching can all provide constructive materials for a critical evaluation and assessment of the contemporary use of technology.
Embracing contemporary theology in its all-Orthodox intricacy, Catholic wide-ranging depth and evangelical transformative intensity, the aim of this workshop is to provide some thought-provoking questions and possibly answers, alternative approaches and unexpected solutions to the challenges presented by the modern use of technology.
There is no charge to attend the workshop but, as numbers will be limited, you will need to register in advance by sending an email to principal@westfield.cam.ac.uk. There will also be a possibility of joining via Zoom.
Workshop Presenters:
'Jacques Ellul on Christian ethics as a self-protective technology' – Dr Brian Brock, Professor of Christian Ethics, University of Aberdeen
'Technics of Soul' – Dr Dritero Demjaha, Independent Scholar, Oxford
'Building the new university in the shell of the old: a response to cognitive capitalism in the age of the Anthropocene' – Dr Michael Hrebeniak, Lecturer in English literature, Magdalene College, University of Cambridge
'On Bernard Steigler and Natural Spirit' – Dr Ian James, Professor of French Literature and Thought, MMLL, University of Cambridge
'Dante on Theology and Theology' – Dr Robin Kirkpatrick, Professor Emeritus of English and Italian Literature, University of Cambridge
'Digitally Cultivated Rage: a contemporary test-case for Jesus' ethical concept of retained anger' – Dr Daniel Napier, Independent Scholar, Thessaloniki, Greece
'Parasites and Hosts – Humans and Technology: a two-way street?' – Dr Simon Perry, Chaplain at Robinson College, University of Cambridge
'Technology and the future of theological education' – Dr Erik Riesen, President, North American Lutheran Seminary
'Religion as technology and technology as religion' – Dr Mladen Turk, Professor of Theology and Religious Studies, Elmhurst University, Chicago
'Political ethics and (Holocaust-) education – a presentation of work in progress: the European Wasatia Graduate School for Peace and Conflict Resolution' – Dr Ralf Wustenberg Professor of Protestant Theology University of Flensburg and Senior Research Associate, Von Hügel Institute for Critical Catholic Inquiry, University of Cambridge