Situated in a beautiful old Victorian building in the historic university city of Cambridge, Westfield House is the ideal place to experience a semester abroad. We offer an inspiring programme of studies with a select range of courses in the Liberal Arts & Sciences, Theology & Ministry, and several travel opportunities.

Why Study at Westfield House?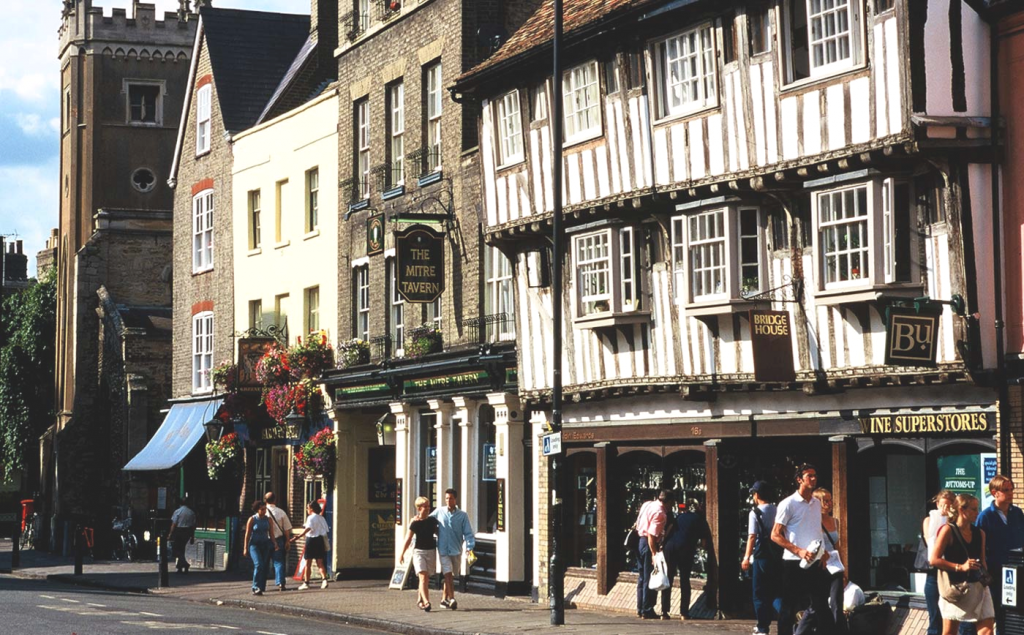 an ideal location in the city of Cambridge
a beautiful and safe campus
a broad selection of courses in the Liberal Arts & Sciences, Theology and Ministry
small class sizes with personal tuition
access to the best resources and facilities at the University to support your learning
organised travel opportunities throughout the United Kingdom
organised social activities and a lively student life in the city
a affordable semester or year abroad which is no more expensive than a semester or year at your home institution
formal agreements with partner institutions to ensure credits transfer to your home school
comprehensive tutorial and student support throughout your time of studies
---
The following Study Abroad Core Modules are offered in both semesters and are open to all study abroad students. For most of our partner institutions these modules will transfer back to your home school as recognized 3-credit equivalent courses.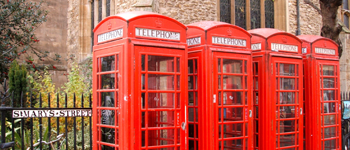 Topics in British Life and Culture (includes organised field trips in the UK and is a required module for all Study Abroad students).
British Science Fiction
Christianity and the Arts (includes organised field trips in the UK)
World Religions
Liberal Arts Seminar
As alternatives to these core modules, study abroad students may select modules from our wide range of offerings in the Liberal Arts & Sciences, which include modules in the areas of Classical and Modern Languages, English, History, Literature, Mathematics & Astronomy, Music & Fine Arts, Philosophy, Theology & Religious Studies

Additional courses to those listed in Liberal Arts & Sciences offerings are available for theology majors and seminarians. For further information these modules contact us at enquiries@westfield.cam.ac.uk
Some students may be granted permission to apply for formal 'leave to attend' lectures at the University of Cambridge. For more information contact the study abroad advisor at your home school or send us an enquiry using the form below.
Study Abroad Enquiry Form
Please only complete this enquiry form if your enquiry is related to studying at Westfield House as a study abroad student. If you are instead interested in studying here as a full degree-seeking or certificate student contact the Admissions office: admissions@westfield.cam.ac.uk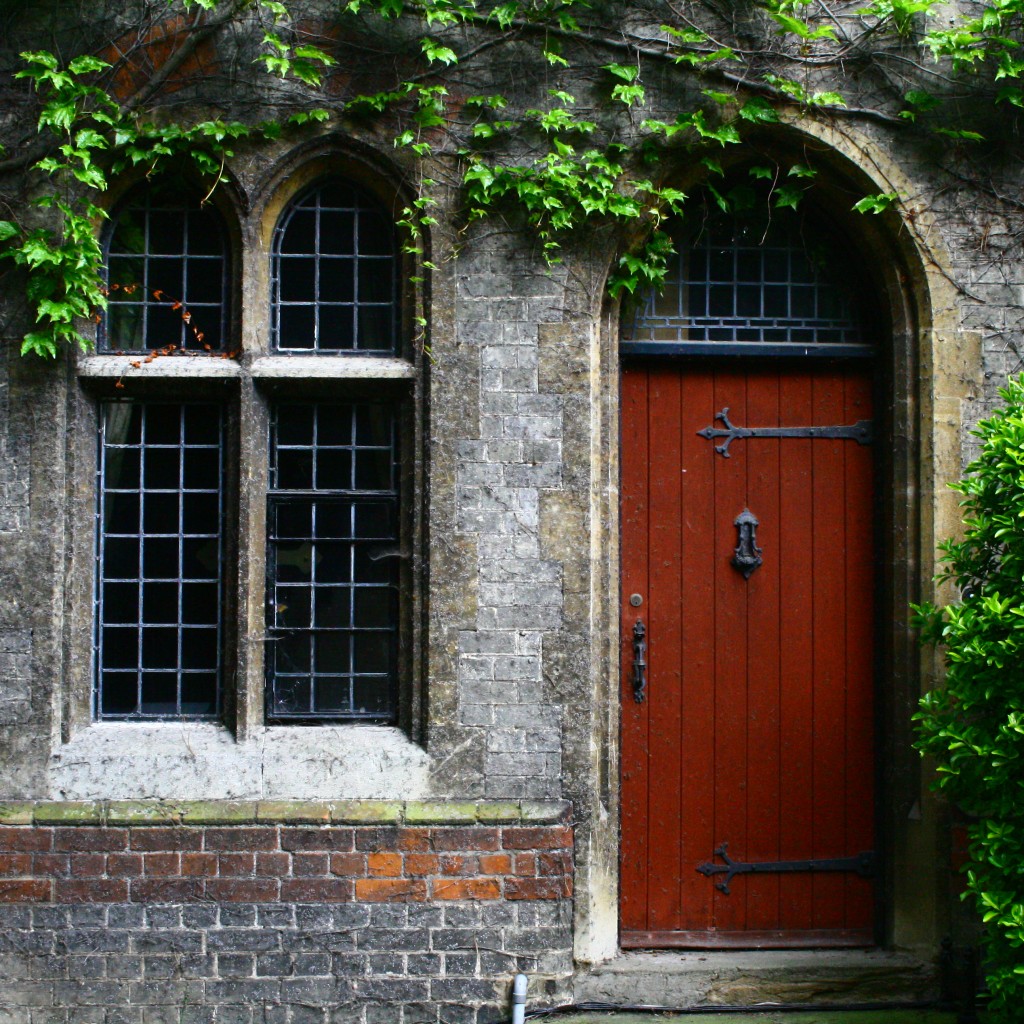 *We will only use the data you provide here to process your enquiry. For more information on how we use your data, please refer to our Privacy Policy.
---
Undergraduate Partner Institutions
Partner Seminaries