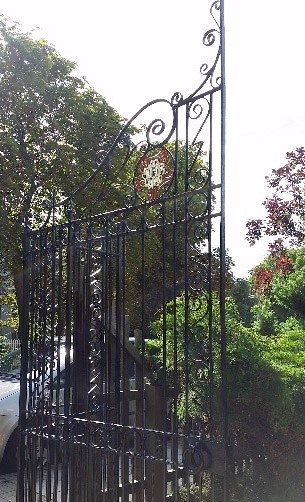 In line with the Colleges of Cambridge University[1], Westfield House will welcome as many students as are able to travel to the UK for the start of the 2020-21 academic year, guided always by advice from Public Health England. We are committed to continuing to deliver high quality education to all our students and to delivering a rich study abroad experience, while ensuring that we respond effectively to the challenges posed by the COVID-19 pandemic.
Small group teaching – some lectures, supervisions, seminars or individual tuition – will continue in person as much as possible, within the required social distancing. Fortunately, the small class sizes at Westfield House lend themselves well to this. Westfield will also be making some material available online, and Cambridge University will be making lectures available online. Westfield will be applying for permission for our students who wish to undertake a 'Cambridge Experience' module to access these lectures and will arrange appropriate small group supervisions. Lectures are only one part of the rich education that study abroad in Cambridge offers. Westfield House is planning to offer a range of activities, and will work hard to build up community life, even in the midst of social distancing.
There remains a great deal of uncertainty about the likely course of the pandemic and its impact on universities and theological colleges, and on international travel. We will keep our plans under regular review and communicate with prospective students if/when anything changes.
---
[1] see https://www.cam.ac.uk/coronavirus/news/update-from-the-senior-pro-vice-chancellor-education-regarding-the-academic-year-2020-21